Turn-Key Solutions
For 20 years, we have been delivering high performance intelligent systems for aerospace, oil and gas, food products, paper, consumer products, chemicals and many other companies just like yours. We have the technology and the know-how to improve your performance substantially. Skip the learning curve, let us drive while you sit back and enjoy the benefits.
Feasibility Studies / Project Reviews
Unsure whether a solution will work for you? It may be possible to quantify the opportunity through the analysis of sample data. We'll perform expert analysis to determine the likelihood of success. Reduce risk and move forward with increased confidence.
Opportunity Workshops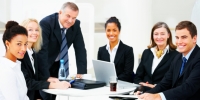 To assure your investment delivers the maximal returns, our staff works directly with your experts to collaboratively create a solution tailored to your unique situation. Our workshop approach delivers documented total possible and expected business benefits, a mutually agreed approach, a recommended solution and a project plan with costs, schedules and responsibilities.
Installation & Check-Out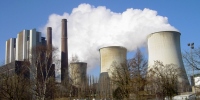 Our multi-disciplined team works with you on-site or by secure remote access to implement solutions cooperatively with your team, management and other success stake-holders for an organized implementation, check-out and hand-over.
Education & Training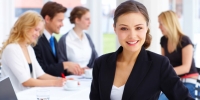 No solution is complete without the necessary knowledge transfer. We assure your staff has the needed understanding to achieve the broadest benefit, from system operations to expanding the solution across your organization.
On-Going Support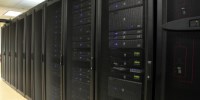 Subscribe annually to on-going support services to keep your software investment up to date in a changing technology environment. Choose from standard email support with software updates or explore the opportunities of customized support, up to on-site and 24/7.
Custom Programming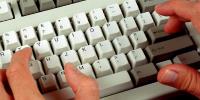 We also have resources available to develop custom programs to tailor solutions to your needs and operational environment. Available on an hourly rate or fixed bid.
Custom Algorithms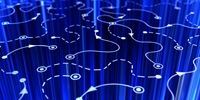 Sometimes algorithms need to be tailored or you would like your own implemented in your or our architecture. We gladly look forward to the opportunity to do this for you.